Below are some short introductions to who I am, how I work and my motivation for working with individuals in counselling and psychotherapy. You will find additional details about my practice and experiences throughout my website. However, if anything I have written sparks a thought or question for you, please don't hesitate to contact me. I would value the opportunity to read your thoughts and respond to your questions.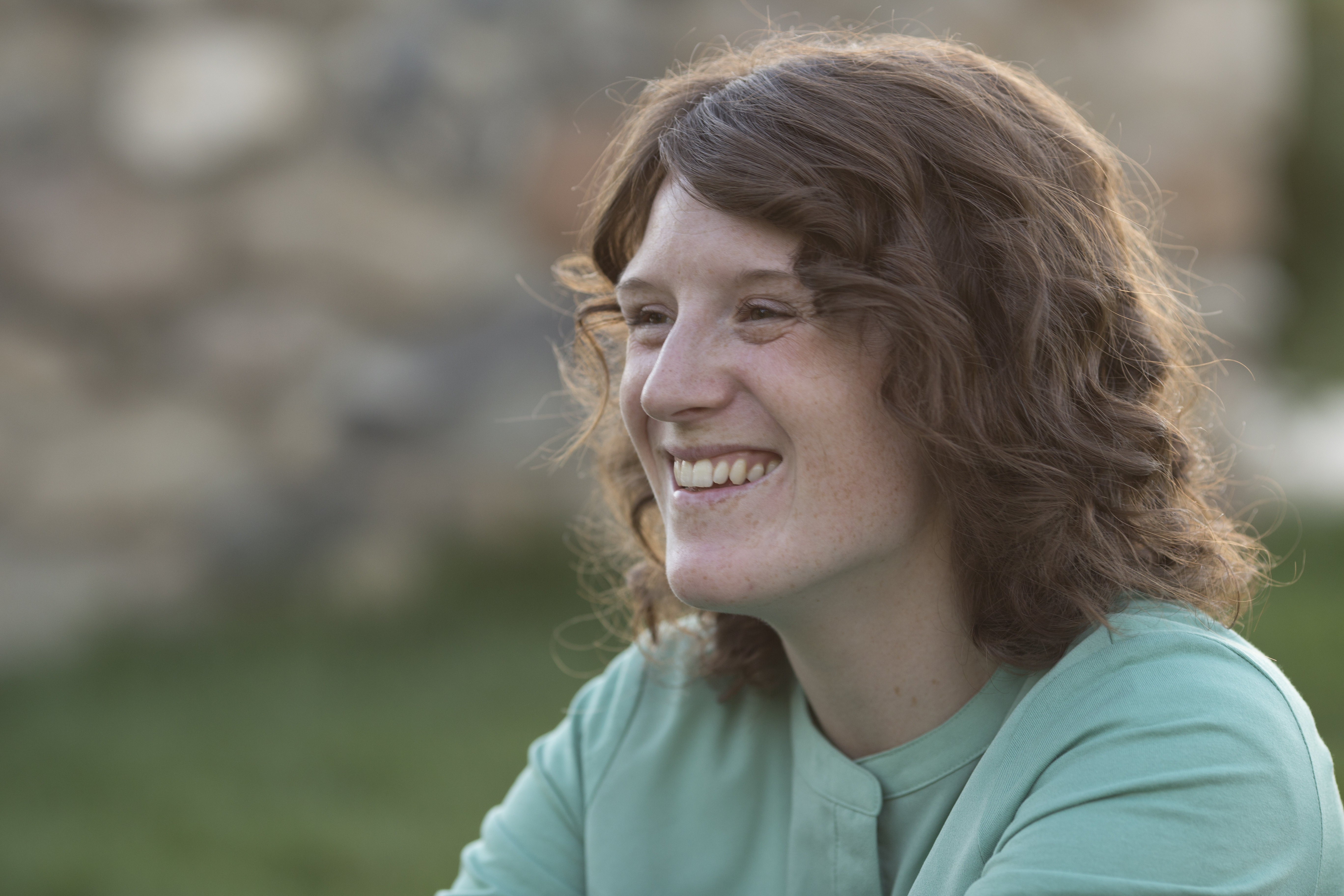 Who am I?
In 2009 I began my training to become a professional counsellor and psychotherapist in York, England. Throughout my training I sought opportunities to work with individuals and families from various social, cultural, religious and economic backgrounds. I have worked with organisations and charities throughout North Yorkshire and internationally. At the end of 2018, I moved to Sainte Maure de Touraine in France with my husband. We have since moved to Valenciennes in the North of France and have welcomed a daughter into our family. During this time I have continued working in my private practice with English speaking clients in France and throughout Europe.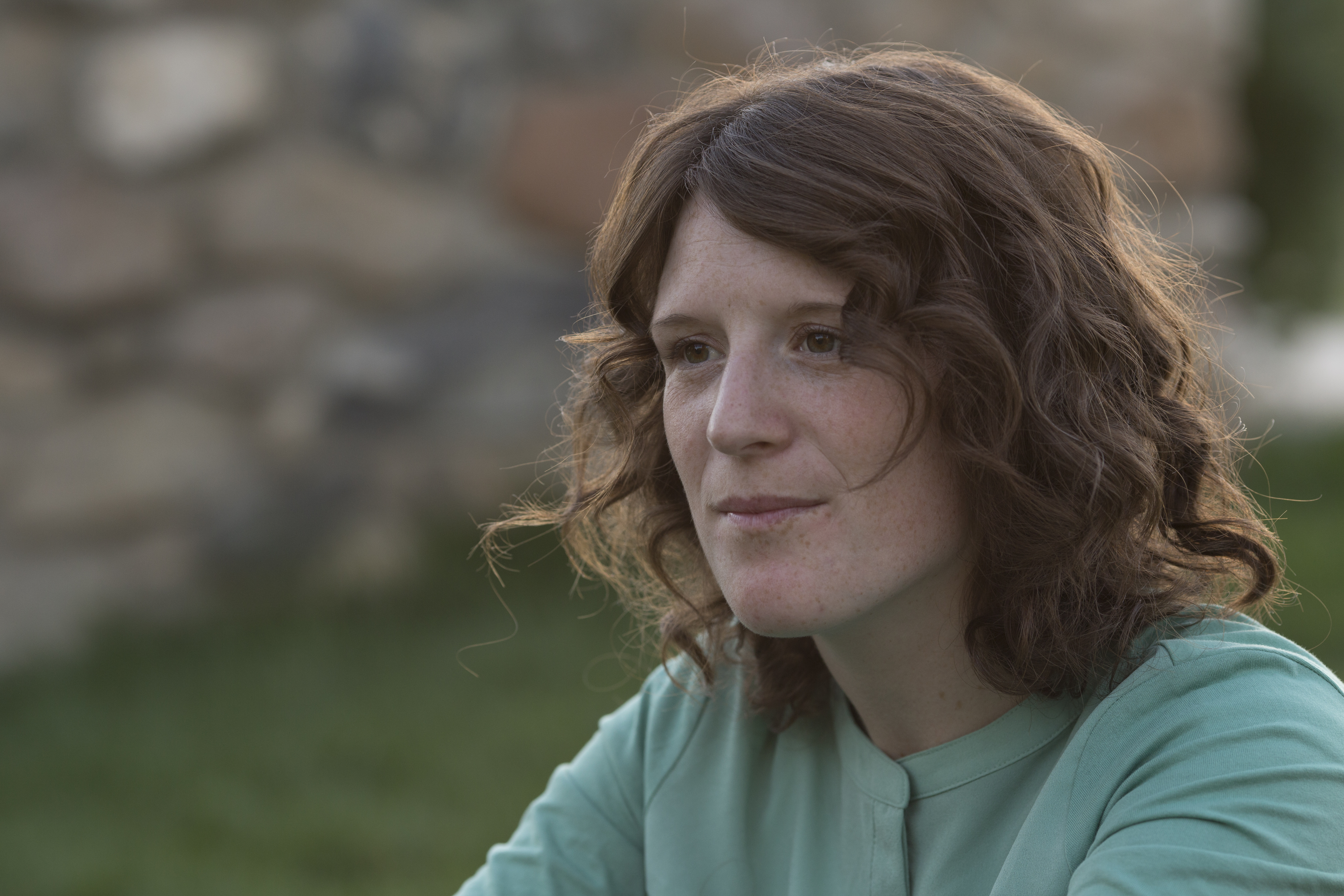 How I work?
Life's complicated enough and so I like to keep things simple. I am trained in a Humanistic Integrative model of Psychotherapy. This means that I work in a way that honours the individual I am meeting with. I honour your ability to find healing and meaning in your life. However, I understand that sometimes for a myriad of reasons it is diffcult to do this alone. Therefore the relationship we will build together is at the heart of how I work. The qualities that we share are most important and will be the start of finding healing.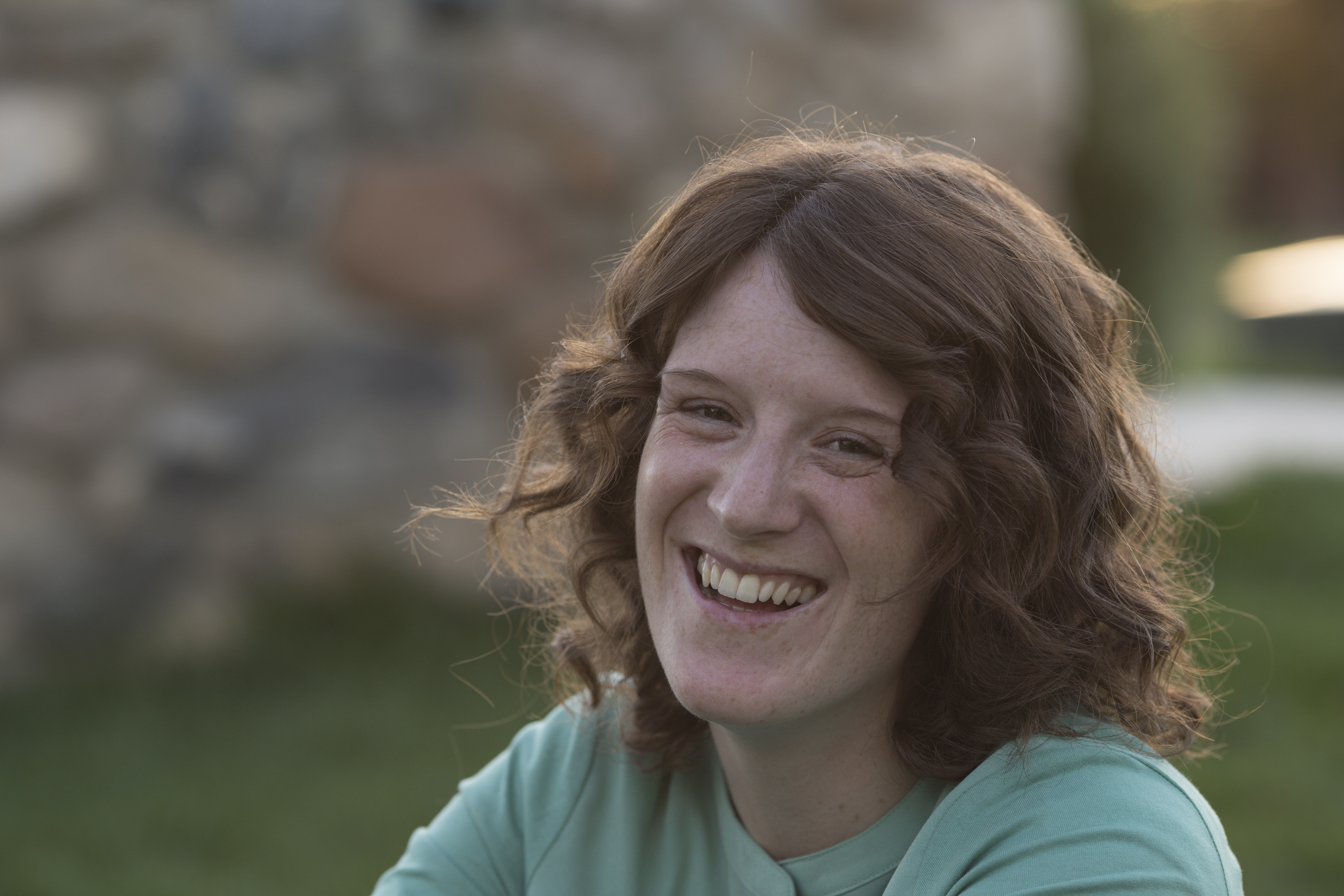 Motivation
In 2007 I worked in Northern Ireland and met many individuals and families deeply affected by traumas they had experienced. As I listened to their stories I found that there was power in bearing witness of their pain as well as their joys. I learnt that as human beings we have an extraordinary capacity to survive and a will to find meaning in spite of suffering. I began to learn the healing power of relationships as we share our whole selves. My experiences since as a professional counsellor and psychotherapist have continued to prove the healing power of relationships. These relationships and the resilience and power I witness in individuals has deeply enriched my life.