Hannah Biver Counselling & Psychotherapy
I currently live in Valenciennes in the North of France. I provide sessions for clients in the local area. While I continue to work with clients in the UK and Europe via video calls.
I realise that beginning therapy can be a difficult and sometimes a painful process. It can be confusing trying to find the right therapist. If you choose to contact me – please be assured that I am happy to speak with you via phone or e-mail to answer questions you may have. I can help you navigate some of the initial challenges to beginning therapy.

I provide online and face to face therapy sessions for clients. My work is one to one. I have 9 years of experience providing counselling and psychotherapy sessions. I have specialised training in relationship therapy, addiction, sexual abuse, trauma and play therapy. In all my work, I have deeply valued the relationships I have with my clients. In therapy we have a unique relationship and I hope to honour the sacred trust that you extend to me.
Latest from the Blog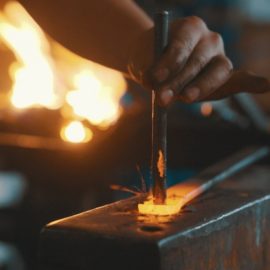 Do some of your experiences in life sometimes feel futile? Do you ever wonder if all of your suffering or your joys matter? Andrew Solomon shares this frank and poetic talk about his... Read More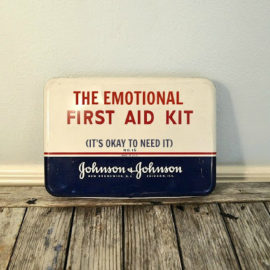 Taking care of our emotional health is as important as our physical health. However, how often do we have emotional health check-ups? As you listen to Guy Winch, can I invite you to... Read More